Bacon is an industrial
design studio driven
to create meaningful
solutions through
curiosity and passion.
We make
ideas tangible
The process of realizing ideas is hard. By making information accessible we reveal opportunities that lead to feasible solutions.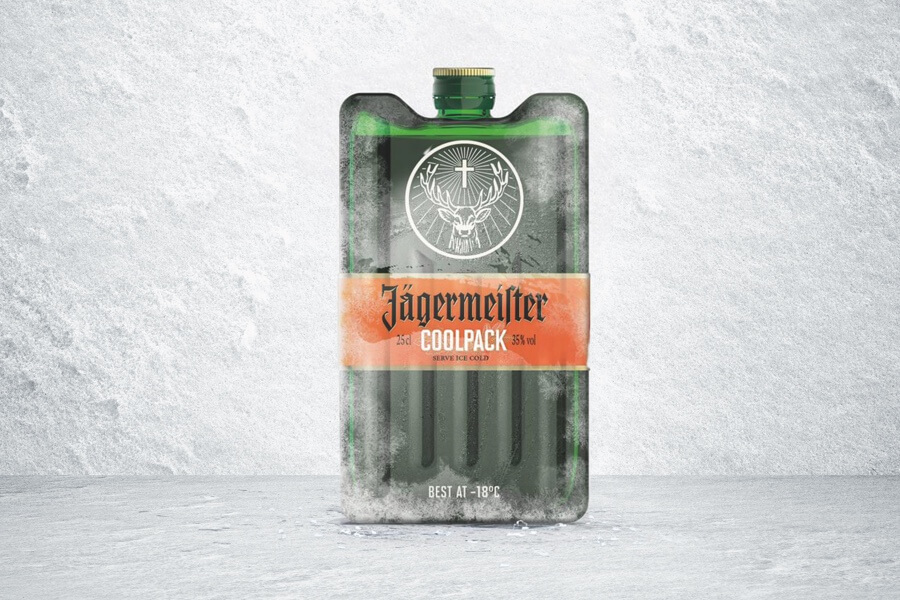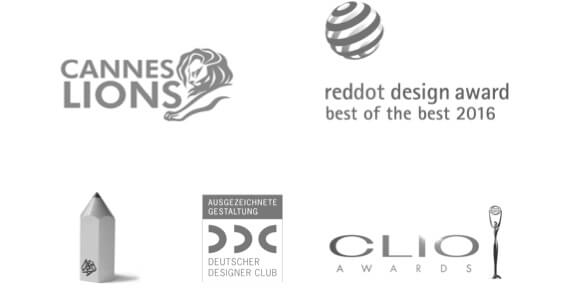 We see the

 big picture
We see ourselves as the link between engineering and marketing. We cooperate closely with multi-disciplinary teams to realise holistic brand experiences.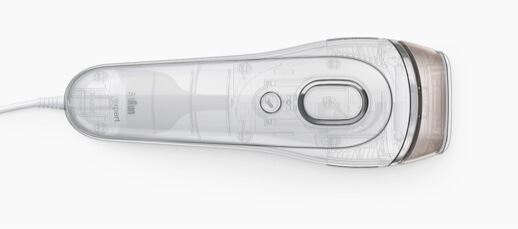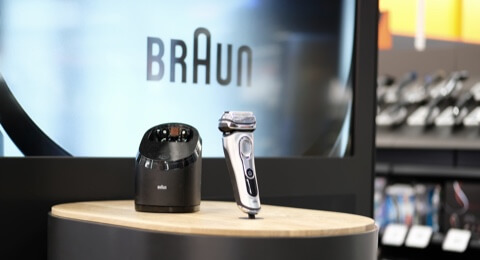 We design
for manufacturing
To us, a product's aesthetics begins with how it is made.
We strive for simplicity, quality, and reliability.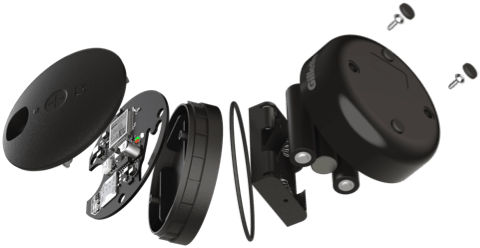 We listen,
observe & learn
Understanding our client's manufacturing processes is vital to delivering tailored design solutions that are unique, honest, and long-lasting.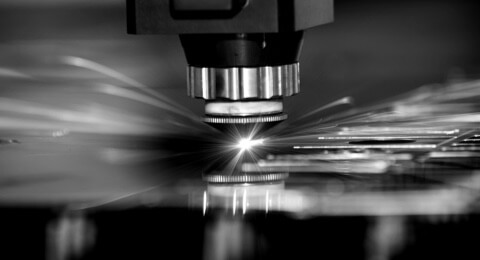 To understand what matters, we dive deep to learn more about where a product lives and who cares about it.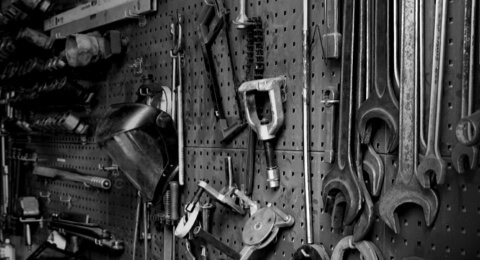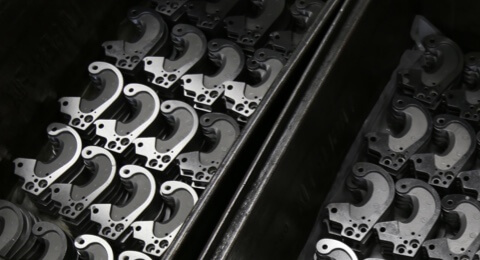 We are trusted
Here are a few of our clients who appreciate our work and values.
It's a pleasure to design the future with you.
Why working
with us?
We believe in values, we believe in change, we believe that people can accomplish more when given the freedom to expand their ideas, by experimenting and developing. Quality is not within the detail, it is the detail. We are undoubtedly heading for the future, so lets make it useful by creating things that matter.
meet bacon